Challenge Coin Options – Custom Coin Shapes
One of the most interesting challenge coin options is the ability to make them in the shape that you want.  Limited only by your imagination,(and maybe a few laws of physics) your challenge coin can be in nearly any shape you can fathom!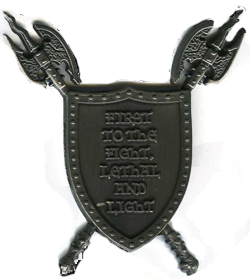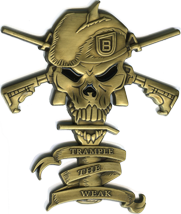 Custom Coin Shapes Are Suited for Many Coins
The beauty of making a custom-shaped coin is the ability to model your coin after so many things; people or faces, tanks, helicopters or planes or weapons, buildings or logos.  All of these things can be done and will make your coin unique and eye-catching.  Maybe a map of the location you're deployed or perhaps an element from your unit's mascot…these are all great options and more specific, original ideas to help your coins stand out from the rest.
Free Quote For Your Custom Coin Shape

If you would like to get a free quote on your coin idea, simply click HERE or send us your images, specs, etc. at: info@noblemedals.com We'll give you the breakdown on the total costs to make coins of your own design. No hidden charges or unexpected fees to worry about; we'll provide you with the total UP-FRONT.  As changes are made to the design, the pricing can become more or less than originally anticipated, so we'll be sure to keep you updated before the order is placed.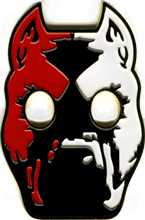 Free Artwork On Custom Coin Shapes

After confirming the price, we will begin a production graphic based on your design…at NO COST to you. We'll get your feedback on the graphic until it best reflects your vision for the coin, making revisions to ensure that your coins turn out perfectly!  Many coin makers will charge for each graphic revision, but Noble Medals does not – we believe that making the design perfect should be part of the whole program.