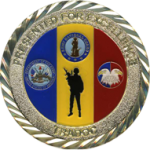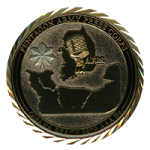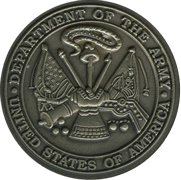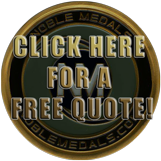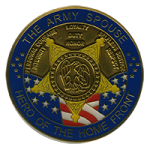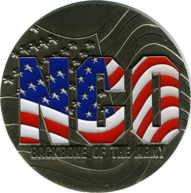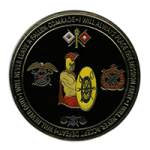 Army Challenge Coins – Customized By You
Making a custom Army Challenge coin is an exciting process!  Noble Medals can help you make US Army Challenge coins for your units or the base at which you're stationed.  Also, to commemorate deployments and recognize excellence or remember fallen soldiers.  Other features could be vehicles and equipment used, specific wars in which you've served.  Even family and friends!
Ordering Army challenge coins should be both easy and fun. We strive for both in taking as much of the legwork out of the process.  That way, you can focus on the creativity and personalizing.  This is why Noble Medals is the first choice for providing custom personalized Army coins for veterans and active service members…we care about your experience.
We can create virtually any design you have in mind in a way that doesn't break your budget.  With so many options available, your coins can easily stand out as a unique expression of your unit and its values.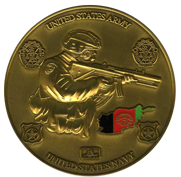 Ideal for Active Service Members and Veterans
Military challenge coins have long been a symbol of pride for each branch of the US Military.  They offer a different, lasting way in which to honor the people, places and events of which these brave men and women are a crucial part.
Coins and medals have a history of marking significant achievements, dates or events. Commemorating them with personalized coins can be an enduring way to denote these important events.
The Personal Touch
A coin or plaque stating a person's military service can be great, but making it personal is even better. Your Army challenge coins can include a personal touch through a meaningful phrase, an important image or both.
We can even customize the shape or plating of your coins to achieve a specific symbolic meaning. The personal touches you add will make your coins even more meaningful and significant.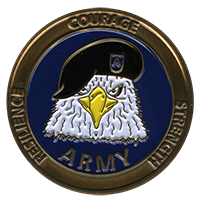 Additional Services

In addition to offering custom Army coins, we can also create medals, lapel pins and more.
Our talented graphic artists will study your design idea and turn it into a unique work of art.
Special events and awards are made even more memorable with customized coins.
All quotes for our custom, personalized Army coins are absolutely free!  This will give you a good idea of what your project will cost at each phase. This ensures that you are well-informed BEFORE the order is placed.