Challenge Coin Finishes and Custom Plating
One of the first features of your Challenge Coin to be noticed is the finish, also known as plating or electroplating.  This is the metal that covers your coin and often unifies it with your design, unit or even branch.  Noble Medals offers more challenge coin finishes than the traditional brass, gold and silver.  We understand that your concept is unique, and might call for something beyond the usual!
Some of our plating/finish options include: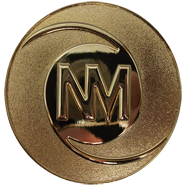 Shiny Gold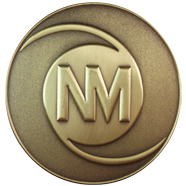 Antique Gold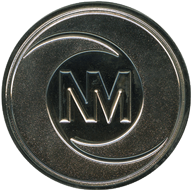 Shiny Silver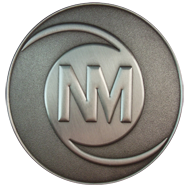 Antique Silver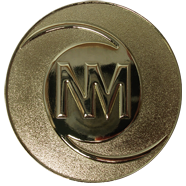 Shiny Brass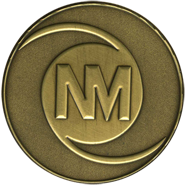 Antique Brass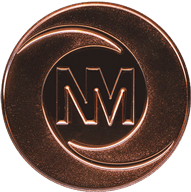 Shiny Copper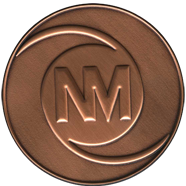 Antique Copper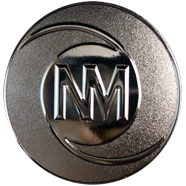 Shiny Nickel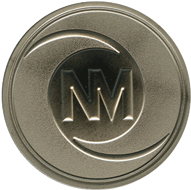 Matte Nickel               
Black Nickel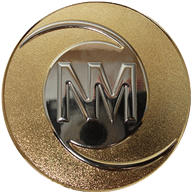 Dual-Plated
Not a Random Choice – Your Challenge Coin Finish Matters
Your custom design is original.  The options you choose are part of the story that your coins tell.  From 3D to custom edges, each feature plays a role.  Few, if any, are as immediately recognized as your challenge coin finish.  It is most likely the very first detail on your challenge coin that is noticed.  For this reason, Noble Medals is happy to offer a wide variety of plating options.  You will want your coin noticed.  Mostly, you will want it noticed for the right reasons, though.  It doesn't make sense to put so much effort into a coin's design and then slap a random finish on, does it?
Challenge Coin Finish Variations
To say that your challenge coin finish is important is an understatement.  This is why Noble Medals offers antique and shiny variations on most finishes.  Your custom challenge coins can be more than a standard gold or silver.  They can be shiny, antique, textured or sandblasted.  This is ideal for bringing out only a few, key details that you really want to have in the foreground.  Let us help you get the best challenge coin finish on your coins today.