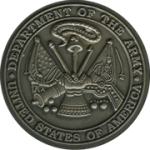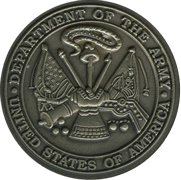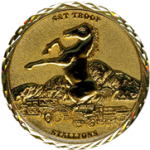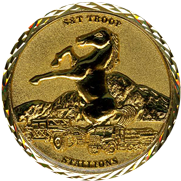 3D Challenge Coins – A Customizing Favorite
At Noble Medals, we pay attention to our customers' requests and try to offer as many options as possible.  As far as challenge coin options go, 3D challenge coins are always a customer favorite.  Not only does it look good, it FEELS good in the hand.  It literally adds dimension to your challenge coins and makes them "pop".  It's easy to see why these types of challenge coins are so popular!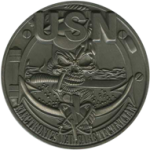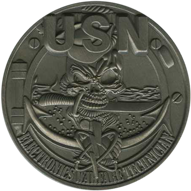 Ideal for Adding Detail
One of the biggest differences between traditional 2D coins and 3D challenge coins is the amount of detail that can be added to the latter.  On 2D coins, the features are added to only two levels – the uppermost level and a recessed level.  This is great for holding colors by adding outlines to contain the colored enamels.  With 3D challenge coins, there are more levels at which we can add detail.  This results in more intricate features.  This ability makes a perfect medium for buildings, busts, vehicles and single-color logos.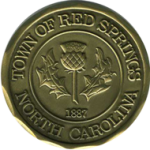 A Lasting Impression
3D challenge coins are also great for bringing out ranks, particularly if the rank is a solid metal or color.  Antique finishes are extremely bold in this area because they aren't competing with glare from a shinier metal's finish.  Stars, Anchors, Bars, Birds or Bottlecaps, the 3D effect brings them all out to the foreground of a coin's face.  This is exactly where they ought to be!

Whether 2D or 3D, Noble Medals is here to ensure that you make the best possible coin to represent your concept.  We want to make your idea a reality that stuns and impresses for years to come.  Let us help you make an outstanding impression. Your coins deserve it!