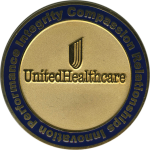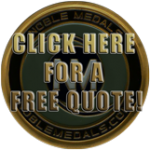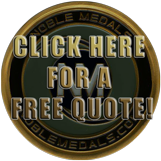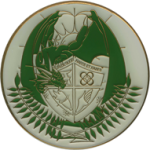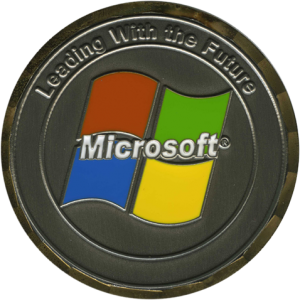 Coins have so much history and they are very collectible, but custom made challenge coins are even more special. Noble Medals is in the business of creating custom coins to help men and women commemorate many things:
A special achievement or accomplishment

Honor years of service in an organization

Remember a special date or event
We make everything from military coins and medals, Police, Fire Dept and Secret Service Coins to corporate/business Coins, school & sports coins and even personal event coins that make great wedding presents. Coins can be a fun and unique way to remember or honor nearly anything!
Quality craftsmanship
Noble Medals has worked tirelessly to unlock ways to enhance our services and products and become the go-to source for custom made challenge coins. We have achieved this in a number of ways.
Budget-friendly: No, our coins are not cheaply made by any means, but when you set a budget in front of us, we will make sure to follow it. We will not overcharge you for our work and can even offer a free quote to avoid any last-minute surprises.
Wide variety of options: Nearly every aspect of our coins can be customized. From the decorative edging to the metal plating finish, you get to decide every detail and make a coin that is entirely unique.
Pride in our work: We would never think of producing anything but our best work. We are proud to create law enforcement coins to honor brave men and women in the community. Likewise, we are glad that our military coins can be used to honor this country's heroes across the globe. We put our best foot forward with every order we fulfill.
We make the entire process easy for you. We will walk you through it step-by-step, listening to your input as we go. Our graphic designers can also work with you to help you achieve the exact look and feel that you want.
Nobody makes custom challenge coins like Noble Medals. Contact us and let's talk about your project!