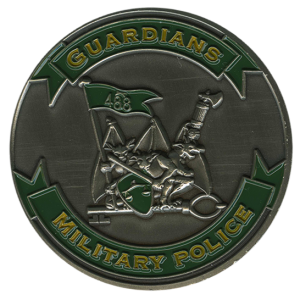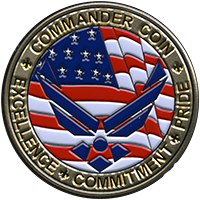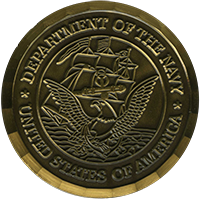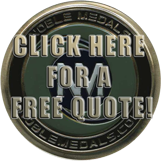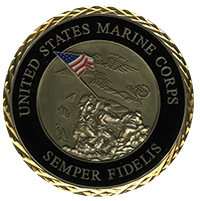 Welcome to Noble Medals, a reliable source for quality military challenge coins made to honor the brave men and women of our nation's armed forces.
Our team is proud of its work, producing one-of-a-kind, custom coins that can be used to honor men and women of all walks of life — from military and law enforcement challenge coins that honor our troops, firefighters and police officers, to commemorative coins made for businesses, educational facilities and special events.
Feel free to browse our website and e-mail our team if you have any questions. Our challenge coin company is happy to work with you to make your vision a reality. We also have graphic designers that will be able to capture the exact design you are looking for and help you make coins that stand out.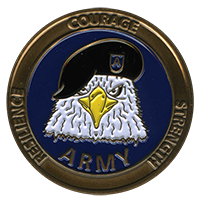 A Wide Range of Options
Part of what makes OUR challenge coins so unique is that you are able to customize nearly every facet of them. Some of these include the following options:
Metal plating finishes: From the traditional brass, gold and silver to black nickel, copper and bronze, you can plate your coins with a variety of specific finishes.
Shapes and cut-outs: We are capable of casting coins that come in a variety of shapes and can even have elegant cut-outs. These touches will most certainly make YOUR custom challenge coins stand out.
Decorative edging: Customizing the edging of your coins can make a huge difference in how they look. Our team offers a variety of decorative edging styles.
Sizes: Our challenge coins come in a variety of standard sizes, from 1.5 inch in diameter to 3 inches.
Quality Craftsmanship From Passionate Artists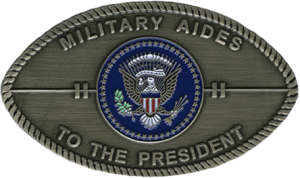 We take our work very seriously and have a genuine passion for what we do. We are proud that our coins are used to help people commemorate those important points in their lives. Because of this, we will never offer our clients anything but the best.
We are able to work with your budget and will not finish your project until you are completely satisfied. We can also handle orders of all quantities, whether a smaller order or an expansive series of collectible coins.
[wds id="1″]
Noble Medals was Proudly Founded by a Veteran of WWII and The Korean War